The
Government Information
Center
THIS IS WHAT WE DO
The Government Information Center (GIC) helps citizens connect to their government via the Internet. The GIC assists state agencies, divisions, and local governments with the creation and maintenance of their websites. We also help lead the statewide Common Look & Feel (CLF) branding initiative.
The Mission of the Government Information Center is to
Connect Citizens to Government
FINDOUT MORE
MEET THE STAFF
Dana Rohrbough
Director
"Hi! I'm in Delaware."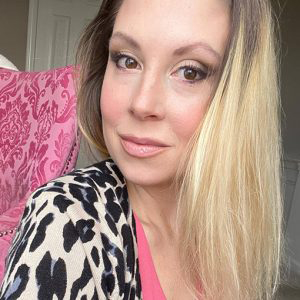 Julianne Solum
Creative Director
"If it is not a heck yes, it is a heck no."
Sudeer Chenchu
Director of Web Development
"Keep it Simple."
Gnanasekaran Loganathan
Programmer
"0 and 1"
Andy Stitt
Developer
"I eat HTML and CSS for breakfast."
Daniel Sato
Director of Multimedia
"It is more important to click with people than to click the shutter."
- Alfred Eisenstaedt
Karen Katz
Graphic Designer
"Things aren't always #000000 and #FFFFFF."
Wade Stimeling
Livestream Producer
"I'm not superstitious, but I am a little stitious."
- Michael Scott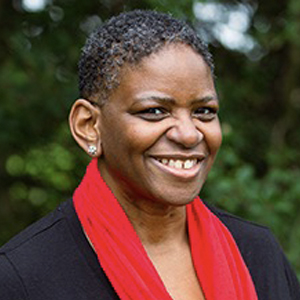 Sheila Hunton
Web Editor
"Knowledge comes, but wisdom lingers."
- Alfred Lord Tennyson
Kathy Szczesny
Developer
"No one knows everything. But together, we know a whole lot."
- Simon Sinek
Burgundy James
User Experience Research Lead
"Start where you are. Use what you have. Do what you can."
- Arthur Ashe
Jonathan Pederson
Video Producer
"If you can dream it, you can do it."
- Walt Disney
Casie Anthony
Project Management Specialist
"We are always the same age inside."
– Gertrude Stein
Carolanne Deal
Content Creator & Researcher
"Individual acts of bravery and compassion can change the world."
– Lady Gaga
Grace Otley
Social Media Video Producer
"Yesterday is history, tomorrow is a mystery, and today is a gift, that's why they call it the present."
– Eleanor Roosevelt
Kristin Tolentino
UI/UX Designer
"I typed your symptoms into the thing up here, and it says you could have network connectivity problems."
– Andy Dwyer, Parks & Rec