The
Government Information
Center
THIS IS WHAT WE DO
The Government Information Center (GIC) helps citizens connect to their government via the Internet. The GIC assists state agencies, divisions, and local governments with the creation and maintenance of their websites. We also help lead the statewide Common Look & Feel (CLF) branding initiative.
The Mission of the Government Information Center is to
Connect Citizens to Government
FINDOUT MORE
MEET THE STAFF
Dana Rohrbough
Director
"Hi! I'm in Delaware."
Sarah Denison
Chief Collaboration Officer
"When it doesn't add up, subtract."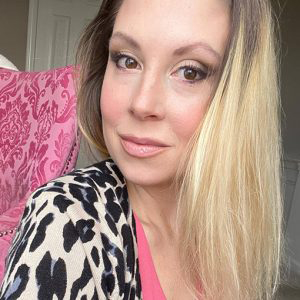 Julianne Solum
Creative Director
"I'm silently judging your font choice."
Sudeer Chenchu
Director of Web Development
"Keep it Simple."
Gnanasekaran Loganathan
Programmer
"0 and 1"
Andy Stitt
Developer
"I eat HTML and CSS for breakfast."
Daniel Sato
Director of Multimedia
"It is more important to click with people than to click the shutter."
- Alfred Eisenstaedt
Amber Rose Weeks
UX/UI & Graphic Designer
"Be A Fruit Loop In A World Full Of Cheerios."
Karen Katz
Graphic Designer
"Things aren't always #000000 and #FFFFFF."
Wade Stimeling
Livestream Producer
"I'm not superstitious, but I am a little stitious."
- Michael Scott
Jeffrey Boyer
Information Security Officer
"(¬_¬)"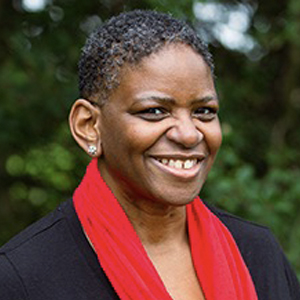 Sheila Hunton
Web Editor
"Knowledge comes, but wisdom lingers."
- Alfred Lord Tennyson
Kathy Szczesny
Developer
"No one knows everything. But together, we know a whole lot."
- Simon Sinek
SOME FACTS ABOUT US
The GIC is a small team of professionals including web developers, designers, social media experts, information systems managers, and coffee lovers. Here are some facts about our office.
5000
DAILY DE.GOV VISITORS
1777
MONTHLY JAVA CONSUMPTION